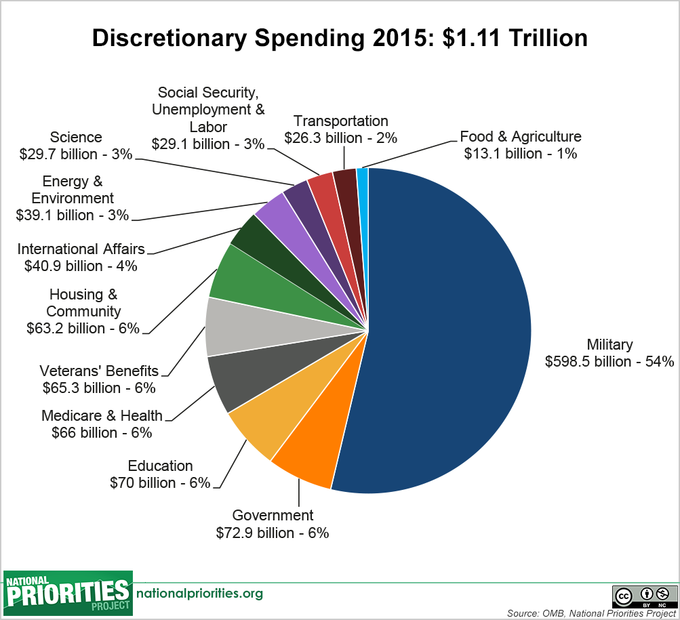 C
Coming in around 600 billion a year budget that is 54% of discretionary spending a figure that you would think (since that is more than the next 10 nations spend on defense. So one would thing we have the biggest and baddest force on the planet. Turns out that some of the high dollar pet projects are turning out to be ineffective at best and way to expensive. The total program costs of 1.5 trillion dollars (this will surely be more , it always is. That comes in at 100million a copy.
For that amount of money you would expect to get a fist rate , kick ass machine, but instead what we currently have is a
flying piece of junk.
The latest dog fight between the 35 and an ancient F16 loaded down to give the unweaponed 35 a chance to win. So another rigged test that failed to prove the worth of the 35. Cannons that won't shot, cockpits that are too small, radar that can't detect, under-powered and sluggish ,with computer systems that are unreliable. The end analysis this plane should not attack any plane in sight for it will loose.
All hands know that this plane will never make the grade of the best fighter in the air. A position we held with the F16 and 18 will never be attained by the 35. Yet on we plunge producing a one hundred dollar piece of junk.
OF COURSE THE NAVY HAS THEIR OWN NEW PIECE OF JUNK KNOW AS LS-1 THE USS FREEDOM.
The ship has been deemed unsurvivable in combat and at the low low price of 670 million a copy we are not getting much bang for the buck , the second version LS2 comes in at the low low price of 800 million a copy.
The LS1 has been deemed survivable in combat. With guns that don't work.radar that doesn't detect, helicopters to weak to pull the towed array, engine failures, hull that cracks on a regular basis . The problems with this ship are evident but on we plunge to build many more.
The packages (3) that change the mission of the ship have ended up like most multi function machines this ship does none of the 3 missions well. So it seems we have bought another pig in the poke.
While we insist on building hugely expensive pieces of junk Russia on the other hand has made a decision to build some impressive weapons. A s
ubmarine that cannot be detected
when submerged verified by the US makes this a dangerous weapon. Which points out why talking about a first strike nuclear attack and impossible survivable mission .
According to various sources Russia has built a new fighter jet that is touted as the best fighter plane in the world capable of defeating anything in the air. New missiles, new tanks, and other new machinery make them a formidable enemy.
So the question remains how can we spend ten times the money and end up with ineffective gear that puts our troops in danger of loosing yet another war. With a better use of funds and a changed world view of what we should be doing we could cut the military budget in half, spending the savings on rebuilding our collapsing infrastructure . Closing many of our bases scattered throughout the world would be a good start. Designing of our next line of fighting machines need to be thought out before building the thing.
I recommend that our glorious leaders take a look at how far our adversaries have advanced their military capability. This kind of talk needs to be stomped down and those stupid enough to say "let's do a first strike nuke attack on Russia" need to be drummed out of the service. The big stick these fools are waving around in nothing but a little twig, they need to recognize this act accordingly.